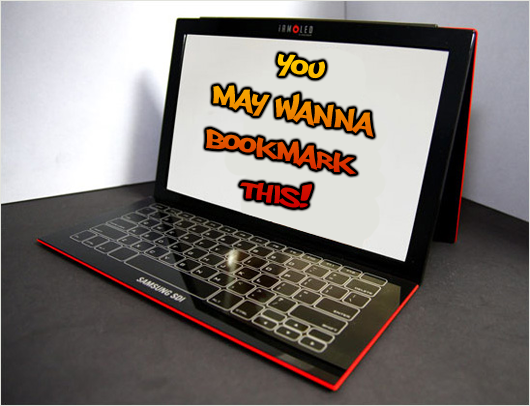 It's not very often that I use a post for anything other than belittling the privileged and famous, but since the web is a'rattling with blogger controversy, I thought I'd try to lend a helping hand — Kid Fury's Top 5 Tips on How To Avoid Blog Beef! For the record, this is no shade to any bloggers. I love all of you and I am simply doing this for the past, present, and future. Now grab a pad and pen.
1. Realize that you are a blogger and NOT Beyoncé, Jay-Z, or Obama!
When bloggers start to tickle their own bussies and think they are celebrities, tragedy is surely soon to follow. Bitch, you post nonsense on the Internet just like the rest of us. Don't get me wrong, I love to see hardworking bloggers do it big in the industry, but big, wide, strong egos can cause problems. Save that for the Creole brigade.
2. Worry about your own damn domain!
Wanna know how I avoid a lot of blog wars? I stay on sofurious.motherfuckingcom! Sure, I make stops at lots of other blogs, but what they do on their side of the neighborhood is their own damn business. I'm not going to tell you how to run your site and nobody should tell me how to run mine. When I'm on South Beach and I see niggas selling coke out of their trunk, I look the other way and keep walking — it's none of my business and I don't wanna get shot. Same here.
3. Don't let jealousy and/or hating ass hoes consume you.
Anybody else remember when VIBE Magazine did their Top 50 Rap Blogs feature and all Twitter hell broke loose? Most of it was fueled by jealousy and hate, like blog beef usually is. Nobody has time for that 7th grade shit. Instead of being angry with the next Internet warrior, congratulate them on their shine and/or repeat tip #2! There are enough ad revenue coins on here for everybody. If you wanna be mad at someone, be mad at the banks that have all your damn money, but still send you letters asking for more with interest.
4. Support other bloggers!
This one especially goes out to the blog titans. Help some of the smaller up-and-coming blogs get some spotlight. Lord knows half of you steal their shit anyway. Give a bitch a link-back! Shout somebody out every now and then! Click on ads! Maybe even let someone do a guest post! Don't be one of the ugly girls and boys in the club rolling their eyes at everybody else on the dance floor. It's tacky. We are all in this together.
5. Get Becky…and maybe some Johnson.
When all else fails, get laid. I believe some of you need a good roll in the sack to calm your nerves. If you're still heated after that, seek professional help, because ain't shit I can do for you.

That's all, kids. Again, I love all my fellow bloggers, so let us unite in the name of fuckery and save the anger for Jehovah's Witness.